Sri Sandeep Report Includes :
Career Forecating
Health Report
Vaastu Report
Numerology Report
Partner Relationship Report
Child special Report
Financial Report
Raj yoga Report
All In One Report
Get Your Special Report Now
For Consultation With Sri Sandeep Watsapp No- +91 9883940983
Email Id – srisandeepastro@gmail.com
everyone has to accept the truth that after taking birth on Earth we get many opportunities to prove ourself.Many times we grab these opportunities and sometimes we miss them.
Some powers are their behind us who brought us on this planet to live a free Life.God has created us to do a particular job on this Earth.We have a specified time within which we have to act and than return to God with our work whether it is good or bad.
So when we are in childhood stage,then we take the dream as granted or it may happen that few of ours dreams come true by doing hardwork or struggling in Life.
Those whose dreams come true and they turn to be doctor,scientist,businessman,engineer etc.Are they really happy in their life?
Dont you think sometimes such questions are playing a debate in your mind???After achieving everything still we lack something in our life.And one such precious thing is our health.After taking care and maintaing a healthy diet plan,still we comes in clutches of somes deadly disease.It can be heart attack,cancer, or any other deadly disease.
After coming to know about such disease we often have following reactions:
1. After caring so much why this diseases happened to me?? They are totally depressed.
2.It's ok everyone has to come across this.People of all age group can have it child,youth and old age.I will fight till my last breath.
Lets have a look of Sridevi's Horoscope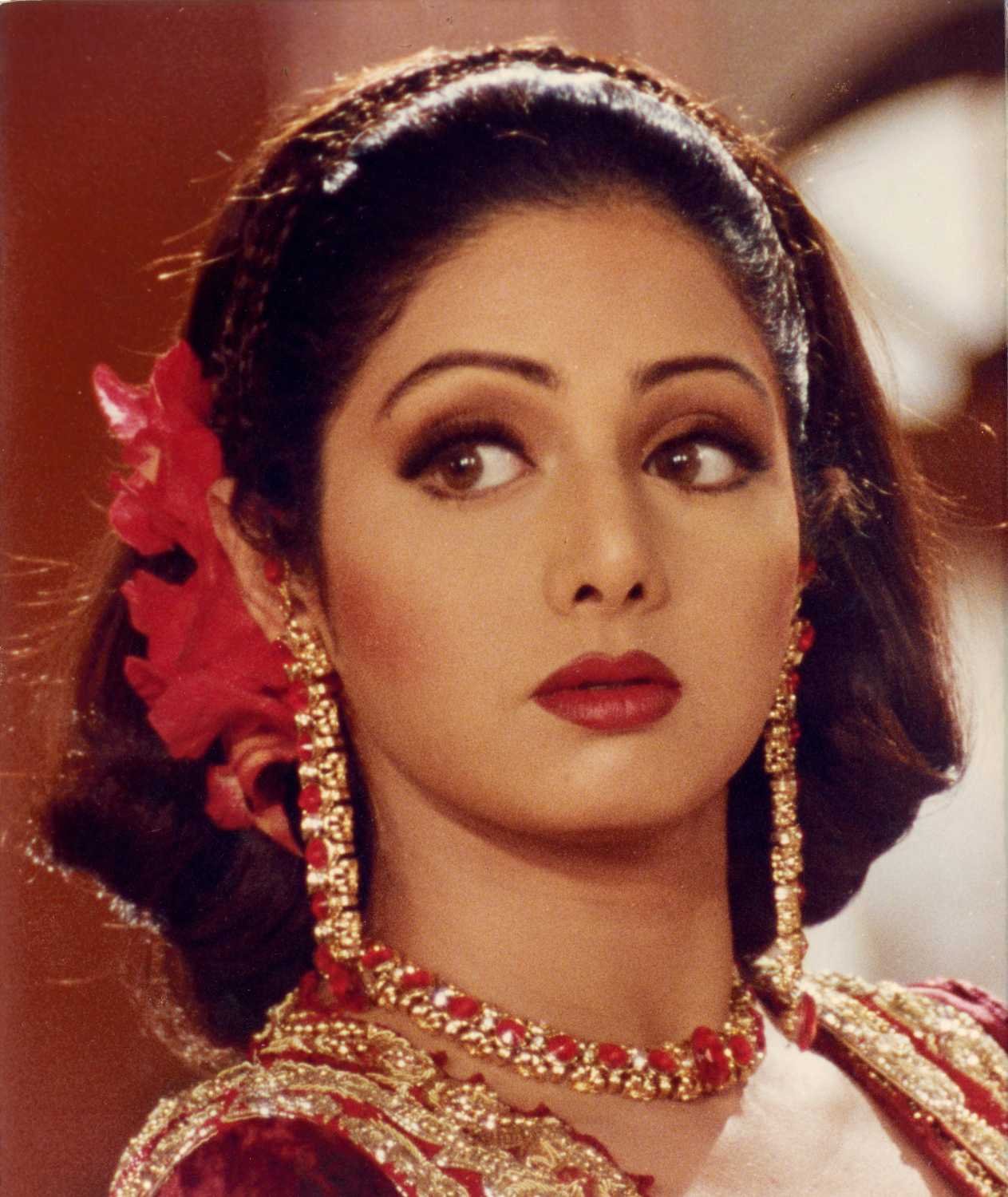 We all know Sridevi,the famous Indian Actress of all time.No one can replace her.She also acted in Tamil,Telgu,Malayalam and Kannada films.She won 2 filmfare awards and 3 filmfare award south.She was the highest paid actress of her time and no other actress was able to compete her.Sridevi died on 24 feb,2018 at 19.00 GMT in dubai.
She visited Dubai to attend her nephew Mohit Marwah's wedding function.Dubai Police disclosed that she died of accidental drowning in bathtub in room no 2201 of Jumeirah Emirates Towers Hotel.Later in forensic report it was clear that she died of cardiac arrest.She was accompanied by her Husband Boney Kapoor and daughter Khushi.
Looking at her birth chart we found out that her 1st House lord is Moon is sitting in 11th House is Exalted position in Taurus.Thus making her financially very strong.
Secondly,2nd House lord Sun sitting in Ascendant in Friendly sign Cancer.Thus we see that her 2nd lord is in 1st house,1st lord is in 11th House and 11th lord venus is again sitting in 1st house.Very strong Dhan Yoga is formed in her kundli.
Again we see Rahu and Ketu Occupying 12th and 6th house and sitting its their own sign Gemini and saggitarius respectively.
Most powerful of the Trine Houses 9th house is also strong with Benevolent Jupiter sitting its its own House.
Overall Sridevi's Horoscope was very strong with rspect to wealth ,fame and career.
At the time of her death she was undergoing vimsottari dasha – sat/sat/sun.
Saturn being the Lord of 7th house(marak) and 8th house(death).Sun being the lord of again Marak house 2nd.This deadly combination took her life away.Again sun sitting with venus lord of 4th house.4th house represents Heart.Thus Sun afllicting Venus,lord of 4th house,its enemy and Rahu is also aspecting on 4th house from sitting in 12th house.and she had a cardiac arrest.