What stars say about Donald Trump? Donald Trump was born on June 14,1946 in Queens,New York City and is the 45th and current President of the United States of America.After completing his Bachelor's Degree In Economics from Wharton School,he joined his family business of real estate.His company named The Trump Organization was involved in construction of casinos,hotels,etc.
Apart from his Real Estate business he was also famous as television personality and also hosted and produced a television series The Apprentice.Talking about his personal life,Trump married Ivana Zelenickova in 1977 and had three children.Later they divorced in 1992.Then he married Marla Maples in 1993 and had one daughter.They divorced in 1999.In 2005,Trump married Melania Knauss.According to Forbes,his net worth in 2020 is $2.1 billion.
Now lets have a look On Trump's Horoscope.
Looking on Trump's Horoscope we see that Trump is Leo Rising.Leo Ascendant has given many politicians ,prime Ministers and President in World.Leo rising are full of leadership quality and are born Leaders.Trump is having Mars sitting in 1st House in friendly sign.Mars is lord of 4th and 9th house is a very good position.Mars add high temperament to his nature which we can usually see in his speeches.
Now examining his 10 house,we see exalted Rahu sitting with Sun(Lord of 1st house).Sun gets directional strength in 10th house and becomes very powerful.On the other hand exalted Rahu supporting his political career.Trump won the President Election at the end of his Rahu Major period.
2nd House lord Mercury sitting in own house in 11th house.Again very powerful Yoga with respect to finances.This will endow him with enormous wealth and fortune.
Now if we talk about US President Election 2020,lets see which Dasha he will be undergoing.We find that from 5 january 2019 – 17 july,2021 he is undergoing Jupiter Major period and saturn sub period.Jupiter is 5th and 8th house lord sitting in 2nd house in Virgo.Saturn is 6th and 7th house lord sitting in 12th house in Cancer sign with venus.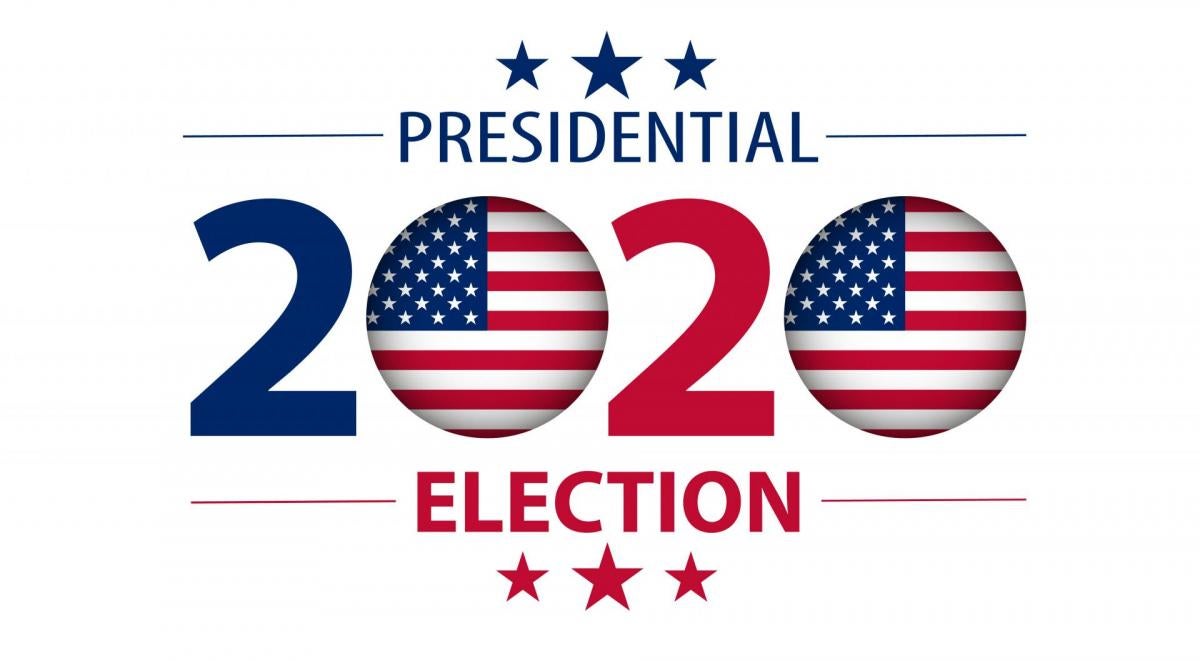 Thus we see this time his chart is not so promising for winning President Election in 2020.Saturn's sub period with saturn sitting in 12th house of his horoscope may don't favour him in 2020.